Our Services
UNISPORTS recruiting supports you from the application process through your studies up to your university degree. We will help you in the preparation of your dossier and obtain the best possible offers from different schools for you.
You will get the support that you need for a hassle free application to a university so that you can enjoy your college experience with an athletic scholarship.
We will go the extra mile to make sure that you get the best possible athletic scholarship while having a stay abroad that will be unique experience for everyone involved.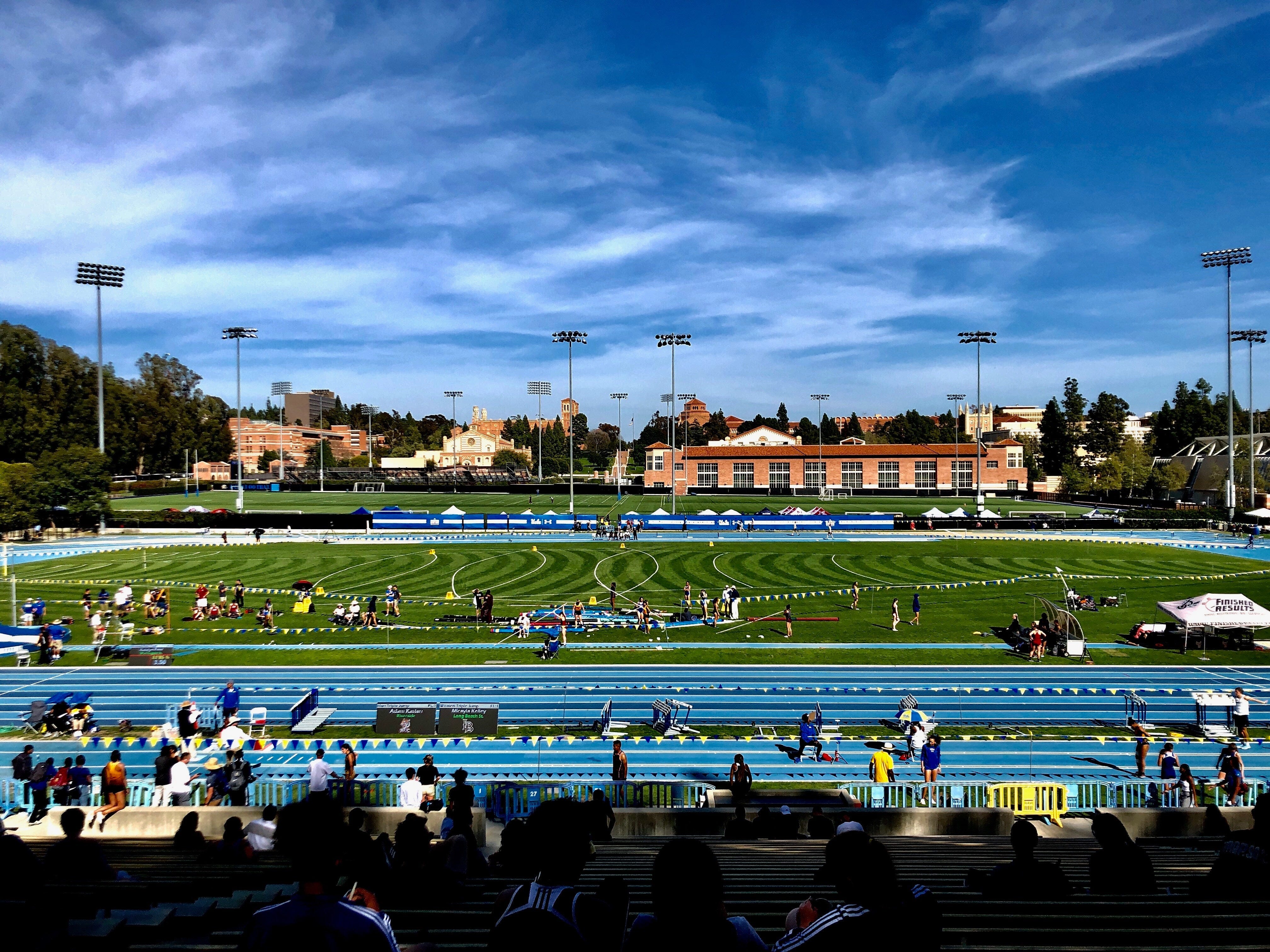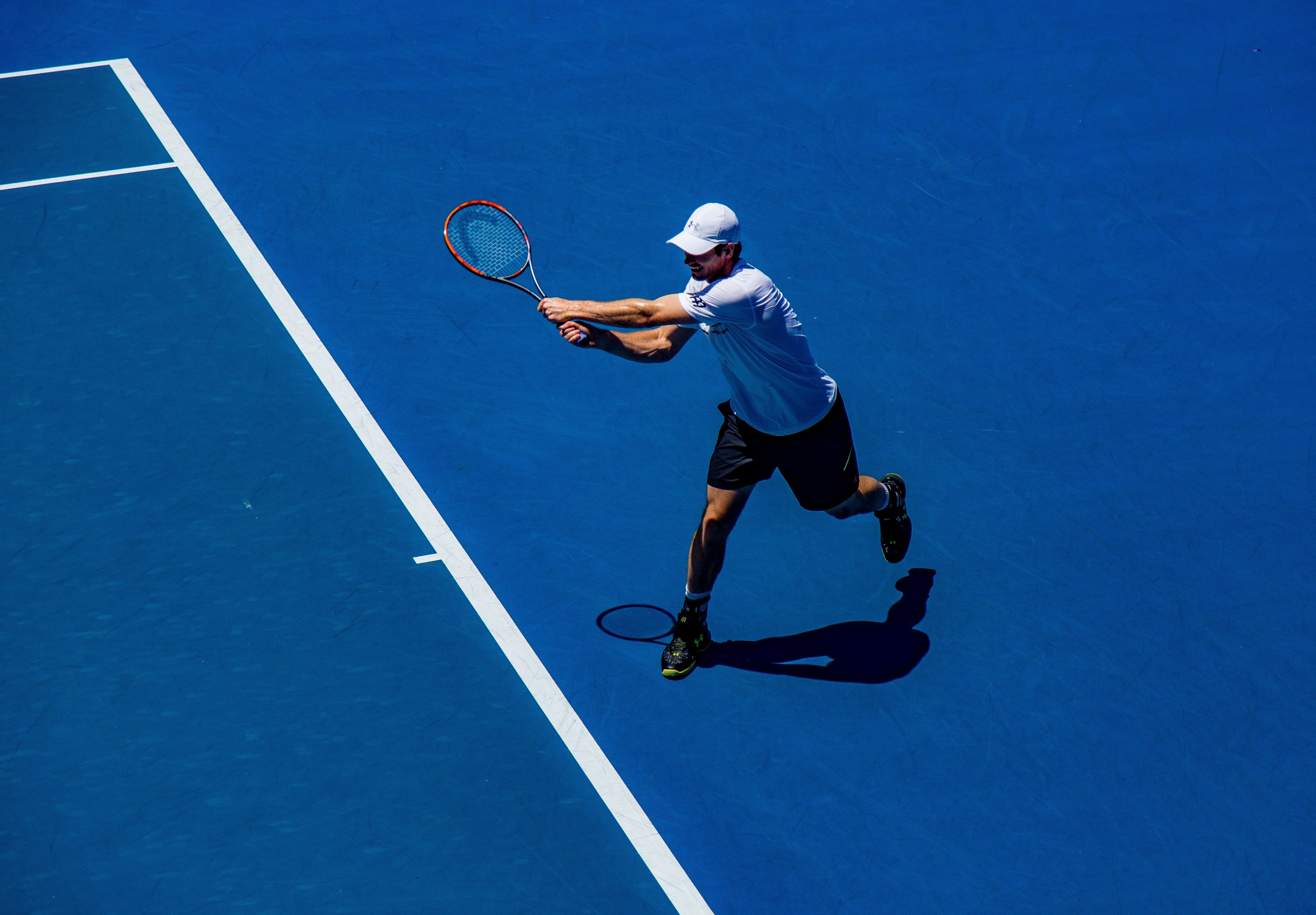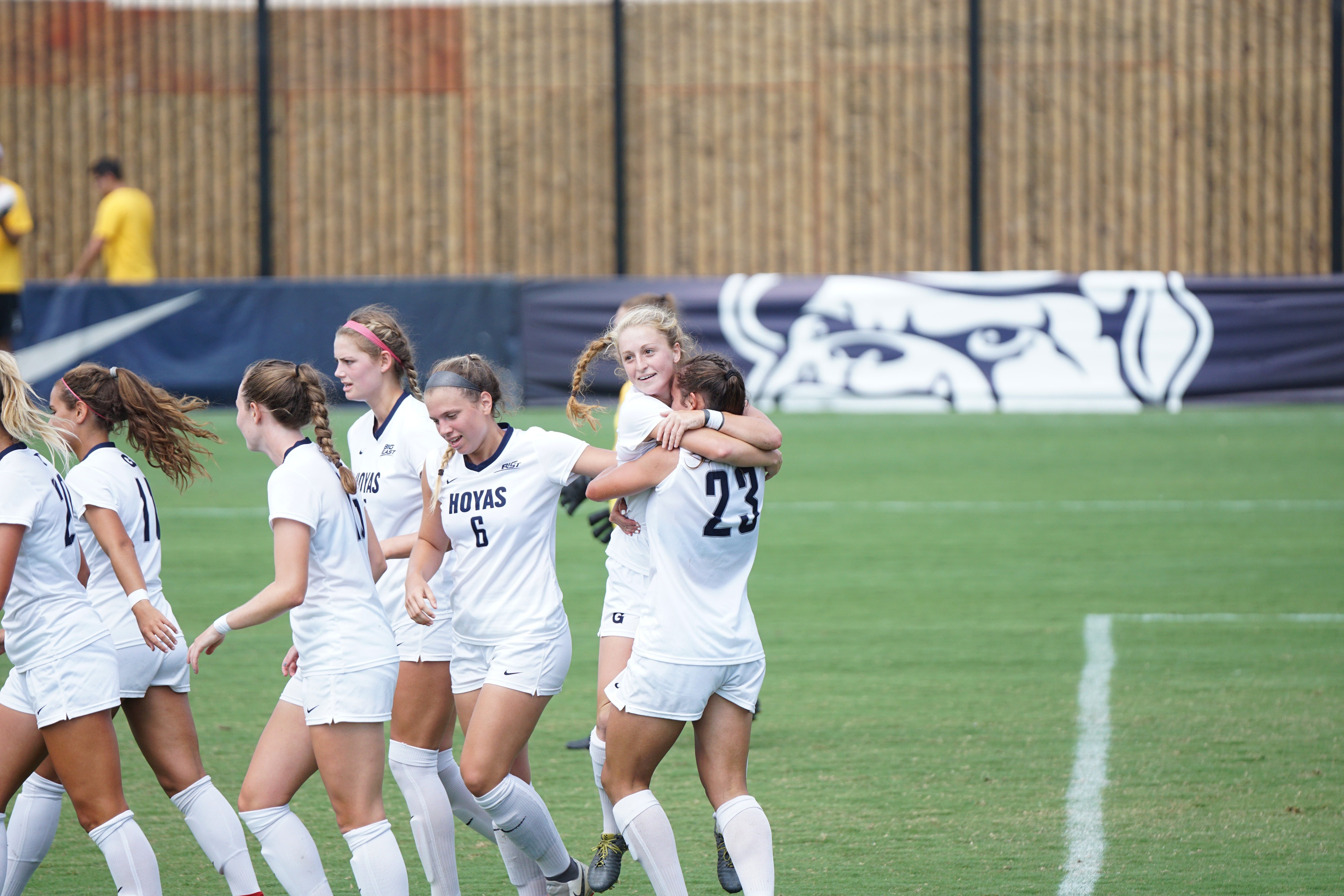 Find out if you are eligible for an athletic scholarship and take the next steps with us:

1. Contact us with your dream

2. Get a free assessment of your opportunities

3. Your player profile will be created

4. Pre-selected universities will be contacted

5. Your test preparation begins

6. We take care of the paperwork

7. Choose your school and commit yourself

8. Start your life at an american university

9. Ongoing support during your studies

10. Share your college experiences with us