Our Team
We are a young, dynamic team with a lot of passion for sports. We would like to pass on our experience of sports and study abroad to young athletes in order to enable them to study at an American university with the help of a sports scholarship. We all had great experiences abroad, which we would not want to miss today.
Ronia Hutterli
Ronia invested a lot of time and effort in tennis and thanks to her love for the Sport she was able to reach number 32 in the Swiss Tennis ranking. After graduating from sports high-school in Zurich, Switzerland, Ronia found the perfect solution and left Switzerland to continue play tennis as a student-athlete in the United States. Ronia played Division-1 Women's Tennis at Gardner-Webb University in North Carolina. Ronia not only improved her tennis skills and further grew the love for the sport but also found herself a family away from her home. She stayed for six years at Gardner-Webb University, finishing her Bachelor's and Master's degrees in marketing. She loves to go back on a regular basis to visit her former Tennis coach and teammates.

Experience: Project Management Brand Management, Events, Recruiting
Raphael Roduner
Sports in general and football in particular have always been steady companions of Raphael. He has been playing football since he was a teenager and had to realize how difficult it can be to reconcile study and training when starting his studies at the University of Zurich.
Raphael holds a Master's degree in business administration from the University of Zurich. During his studies he completed a semester abroad in California at San Diego State University. He also combined business and sports in his Bachelor's as well as his Master's thesis. Hence, he knows exactly what it takes to combine one's hobby with an education. For this reason, it is important for him to help young athletes and to make them aware of the possibility of sports scholarships.

Experience: Sports Marketing (Nike, IMG), Recruiting, Sports Management, Sales
Loris Hutterli
Loris was a multiple time Junior Swiss national champion and represented Switzerland at European Junior Championships and EYOF before being recruited to go to the United States, where he competed in Division-1 Track and Cross Country at Georgia State University between 2005 and 2010 and received All-Region and All-Conference honors. He went on to being a Volunteer Assistant Coach while receiving his MBA in 2011. He has since moved back to Zurich to pursue a career in Financial Services but keeps in good contact with old teammates and coaches. He absolutely loved having the opportunity to play sports at a high level and compete all over the United States all while being at university.

Experience: Management Consulting, Financial Services, Banking
Yanick Mandl
Yanick was able to establish himself as a National League B player with a top 50 Swiss men's tennis ranking. As an NCAA Division-1 athlete at the University of Louisiana, Yanick then found the ideal environment for his next challenges. In addition to receiving All-Louisiana honors for his individual achievements as a Ragin Cajun, Yanick was able to lead the team as the captain to a national NCAA ranking. During his time in the United States, Yanick became familiar with the perks of living in the South while graduating with a Bachelor's and an MBA degree. As a Certified Sports Manager, Yanick is now looking to pass on his experience to younger generations and help talented athletes to find the right balance between academic education and athletic excellence.

Experience: Certified Sports Manager, Management Consulting, Sales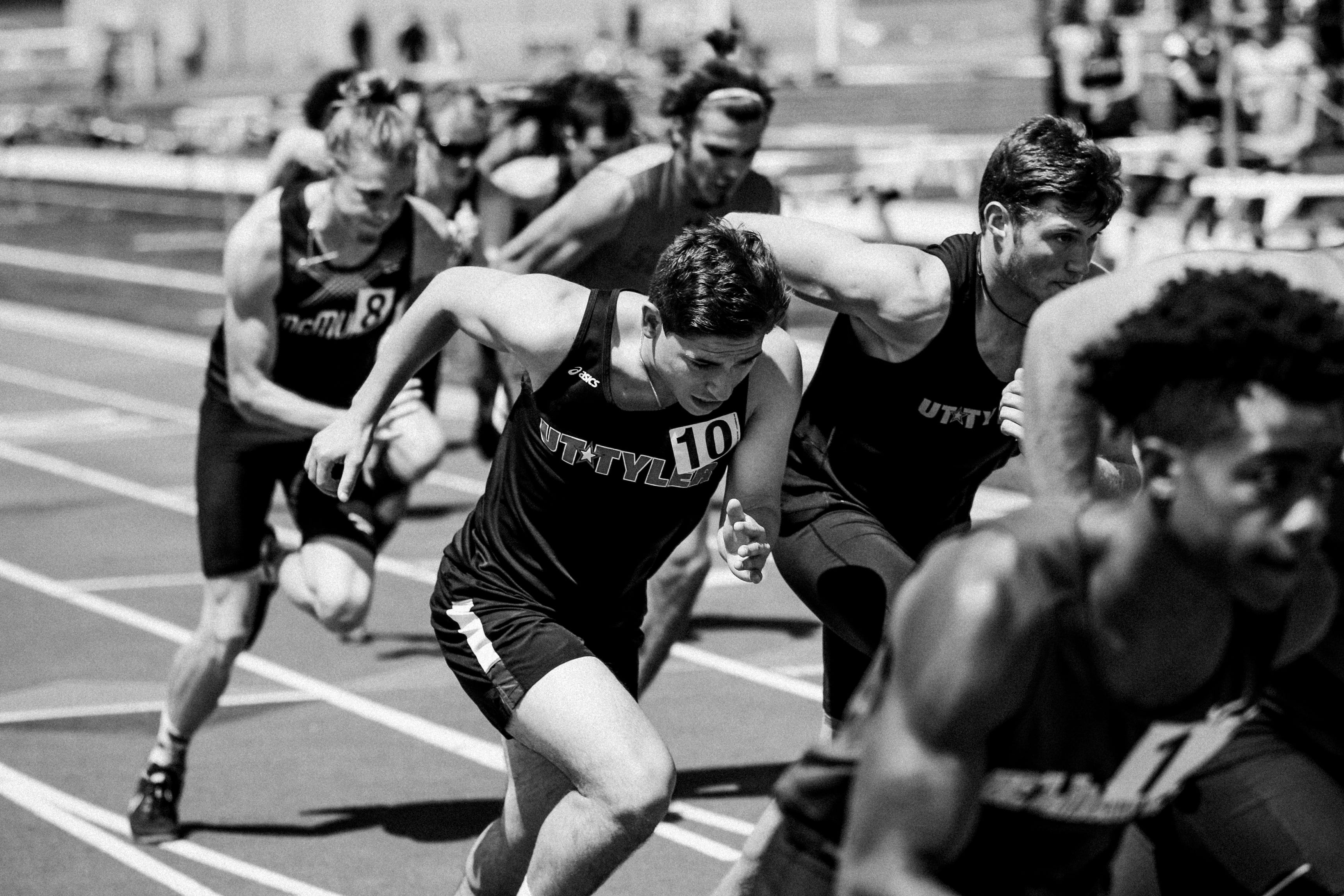 "It is a dream come true working with young athletes and helping them find individual solutions in order to achieve their academic and athletic goals"